Living in a dormitory during college allows Mount Hope Christian College students to live with friends with different cultural backgrounds.
Dormitory sets a series of programs in which students are obliged to participate, all of which are focused on character development based on Christian values.
Morning Prayer
Morning prayer are held every day at 05.30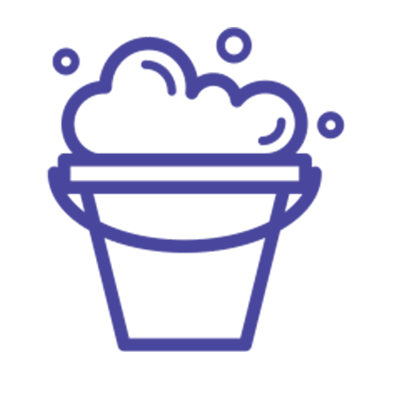 Morning Activities
Morning activities, which are usually filled with cleaning the dormitories and campus areas
Eating
Breakfast is held at 07.30, followed by lectures, Lunch is held at 12.00, Dinner is held at 18.00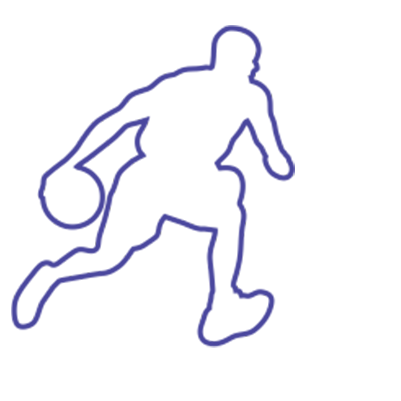 Sport Activities
The activities are be scheduled a week every Friday, 15.00-17.00
Computer Lab
The Computer Laboratory is designed to facilitate practical lectures for the Visual Communication Design study program and support computer-based classes for the Business and Tourism study program
Library
Library is completed with a collection of books and references that students can access and use to support lecture activities. In addition to reading, the library can also be used as a comfortable place for independent study, individually and in groups.
Podcast Studio

Podcast Studio facilitates students to produce audio video works, not only for the needs of college assignmnts but also for different needs, including producing publication and marketing materials,
The team of student counselors walks side by side to empower students to take essential steps and decisions and take action, which will significantly impact them in the future.
a study center provided to facilitate students to improve their English language skills.
is a study center designed to manage entrepreneurial activities through a series of Entrepreneurship backbone lecture activities.
In addition to a series of academic activities and Christian-based character development activities, students can develop leadership and organizational potential through student Organizations.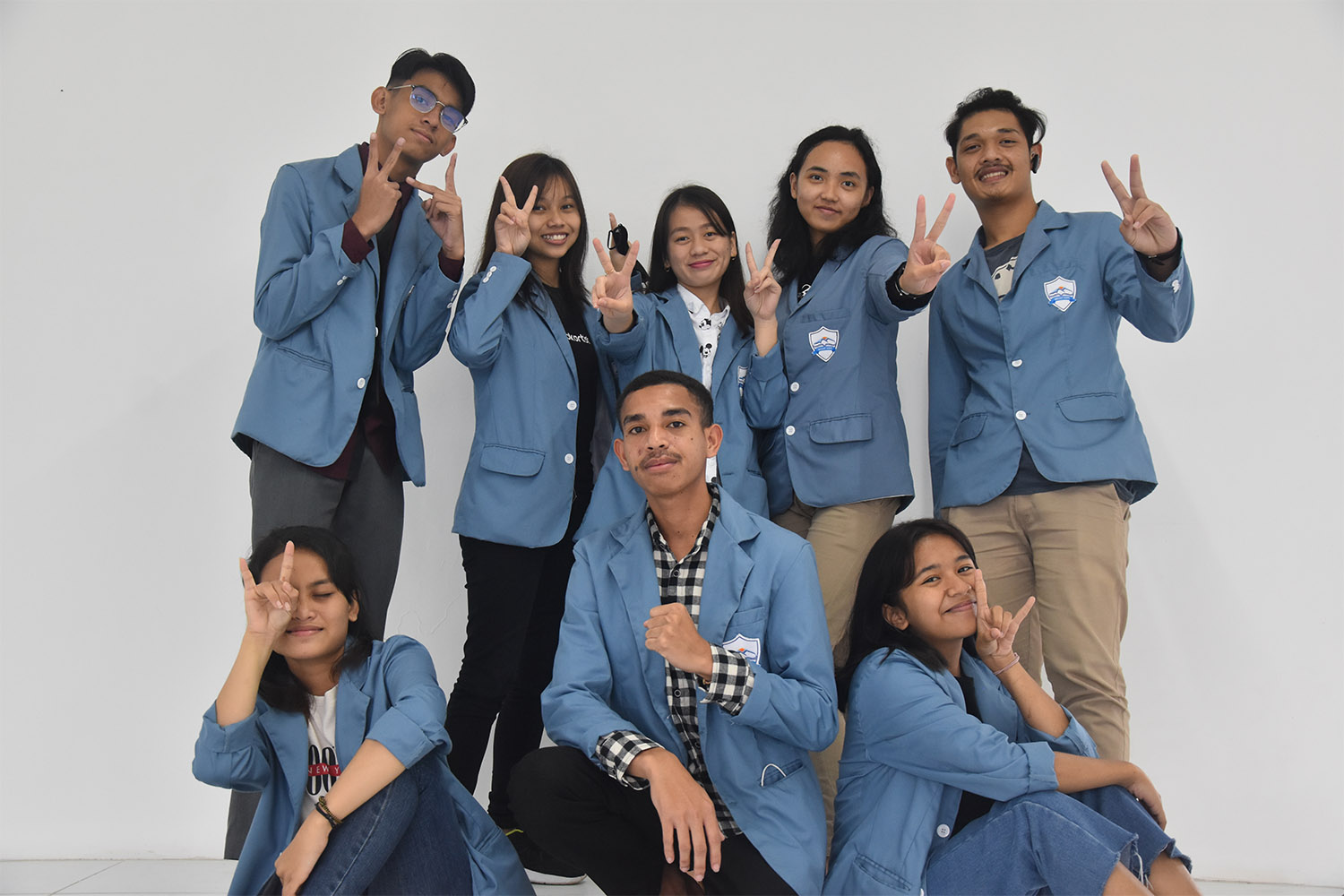 The Student Executive Board
a student representative body, facilitates students to develop reasoning and critical thinking skills, communication skills and leadership
Campus Ministry
is a student activity unit interested in church services and other spiritual activities on campus.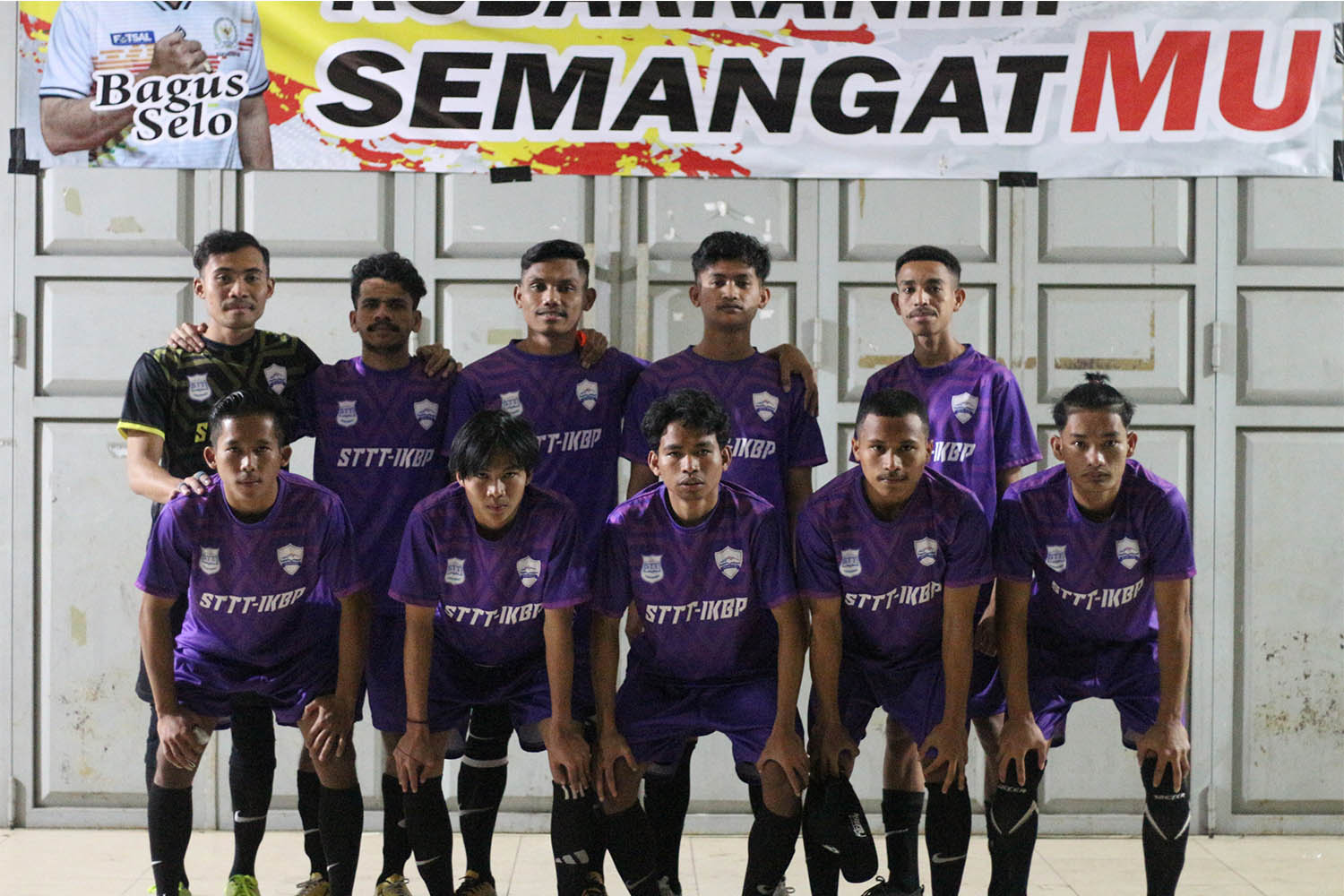 Sports Activities
The organization is a talent activity unit and requires students in the field of sports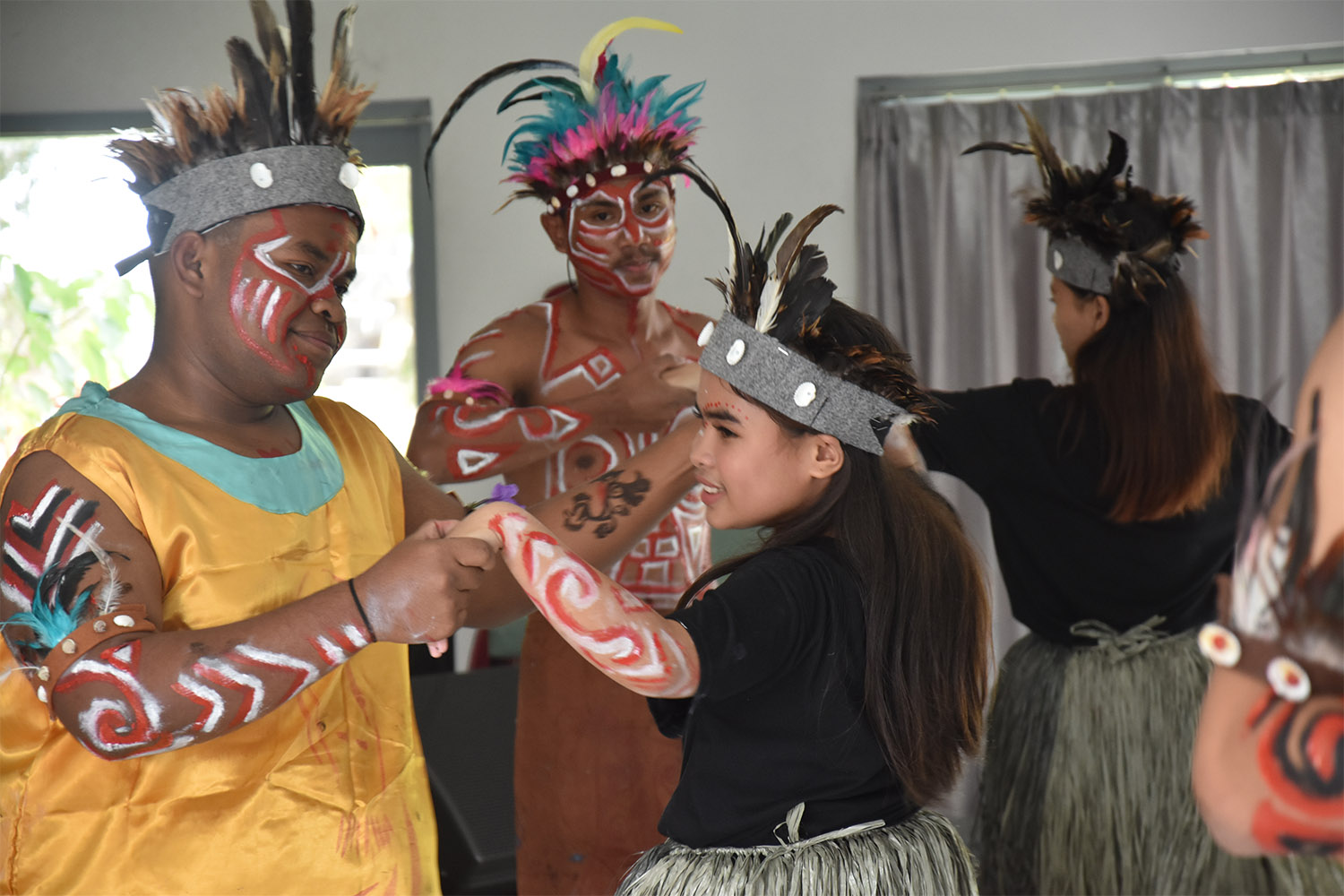 Culture and Art
It is an activity unit that houses students interested in developing creativity in the arts and culture.
Mount Hope Christian College is located in Tawangmangu, an area on Mount Lawu, one of the leading tourist destinations in Karanganyar Regency, Central Java. In addition to nature tourism, Tawangmangu has several artificial objects, including educational and agriculture tourism, and what the Karanganyar Regency Government continues to develop is the development of tourist villages. Not far from this area, there are historical and cultural tourist sites in the form of temples this potential tourism influences economic activities. It can be seen from the number of hotels and inns, souvenir shops, and other creative economic activities, which empower the potential of Tawangmangu.
Recommendations for the Latest Tawangmangu Tourist Attractions