MOUNT HOPE
CHRISTIAN COLLEGE
Carol Soukotta's Parent founded Tawangmangu Theological College. Pastor Sam and Carol Soukotta was continued the leadership and develop education to the university level.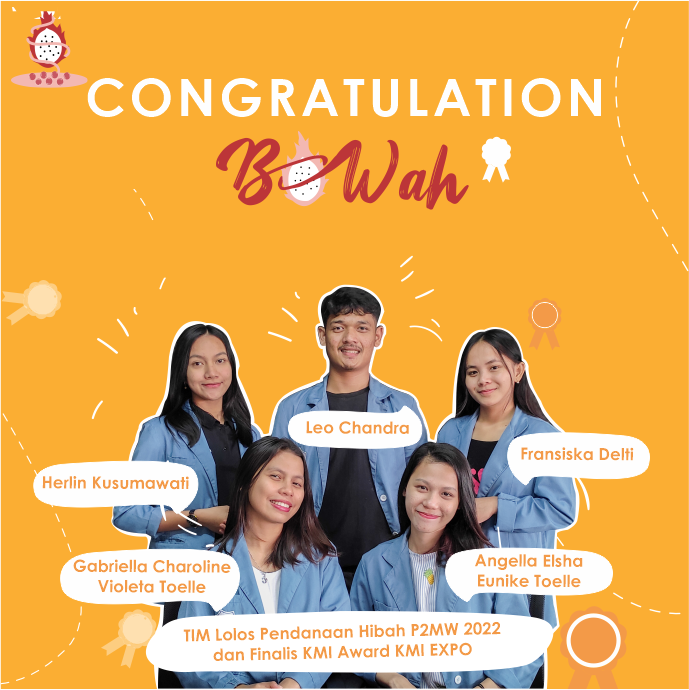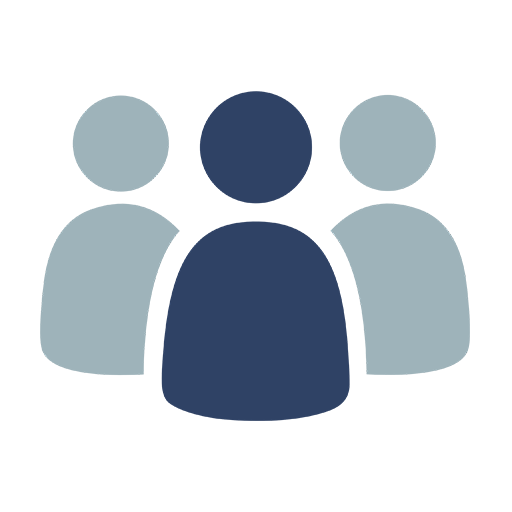 Equip your self with education and experiences. through education at Mount Hope Christian College let's become a successful person that you passionate about.
Around the Campus
Mount Hope Christian College is located in Tawangmangu, an area on Mount Lawu, one of the leading tourist destinations in Karanganyar Regency, Central Java.
Dormitory
Mount Hope Christian College dormitory sets as series of program in which students are obliged to participate , all of which are focused on character development based on christian value